Your Favorite RV Resort in Port Aransas
Port Aransas RV Resort is your new favorite RV park in Port Aransas, Texas! We opened our gates the summer of 2016 and have had an overwhelming welcome. We are close to all the fishing, dining, hiking and activities of Port Aransas.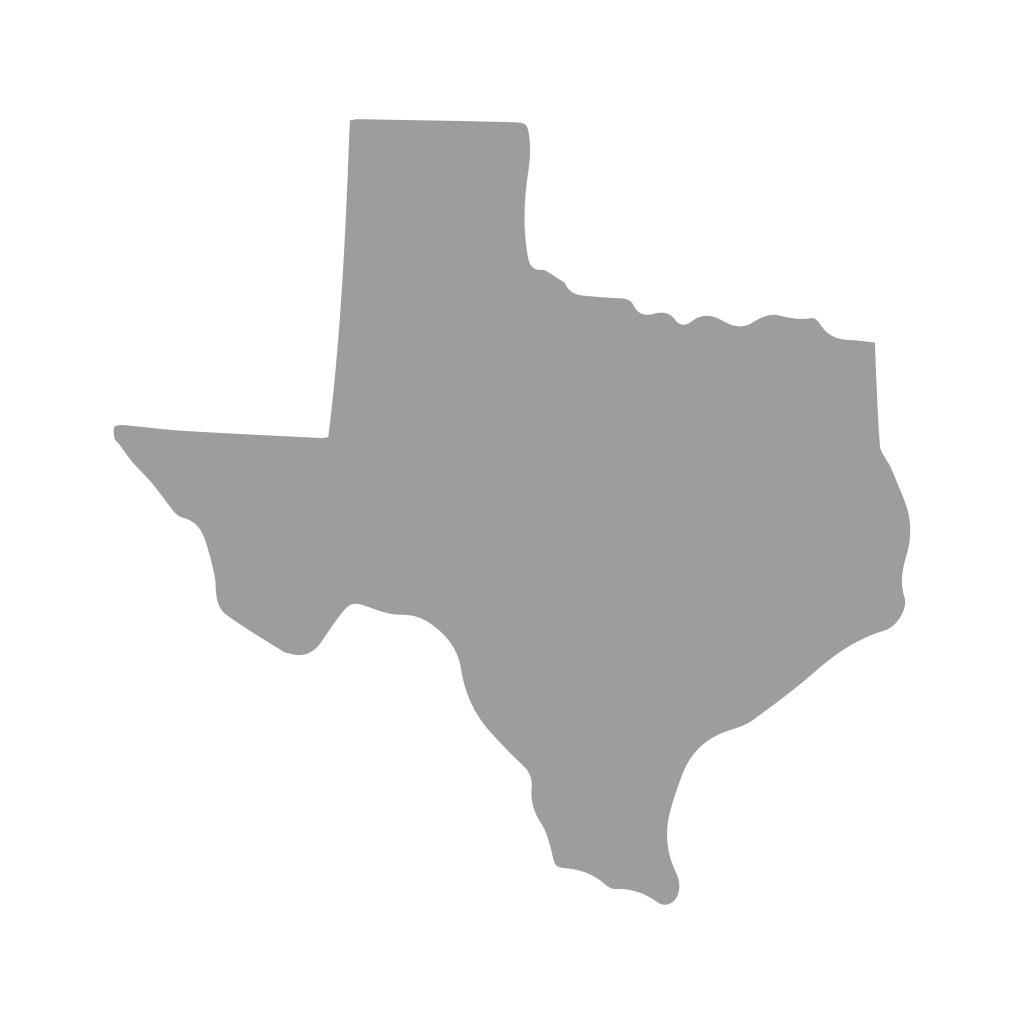 Decide what do you want to do in Port Aransas
We are small but active RV Resort in Port Aransas
Looking for summer fun? Come and enjoy 18 miles of beautiful beach along the warm waters of the Gulf of Mexico. Our RV Park and Resort is just minutes away from beach fun like surfing, fishing, kayaking, windsurfing, sailboarding and sun bathing. The soft sandy beaches of Port Aransas are awaiting you and your family.
Need to chat? Drop us a note